Company news
Michelona assists Evergrande Global Battery Research Institute
Recently, Xu Jiayin, Chairman of the Board of Directors of Evergrande Group, visited the Evergrande Global Battery Research Institute. In the laboratory of Evergrande Global Battery Research Institute, the Michaelona glove box is helping the technical research and development team to efficiently complete the research and development tasks of solid-state lithium batteries.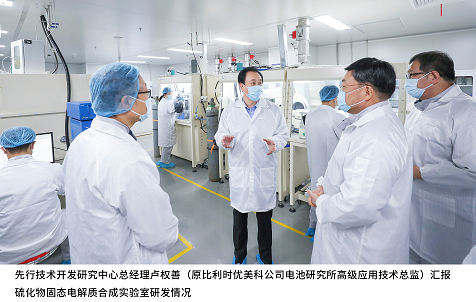 Evergrande Battery Research Institute has strong R&D strength
It is understood that the current Evergrande Battery Research Institute focuses on the forward-looking development and application of lithium-ion batteries, solid-state batteries, battery materials, BMS and next-generation battery technologies. It has material synthesis, electrolyte research and development, solid electrolyte synthesis, modules and packs. There are 40 professional R&D and testing laboratories for R&D, thermal management, etc., with more than 15,000 testing points.
The strong R&D strength in the battery field is the epitome of Evergrande's car manufacturing industry chain. After inspecting the Global Research Institute, Xu Jiayin said that he firmly believes that Evergrande can build a world-renowned national brand, and once again emphasized Evergrande's goal of making cars: "To produce and sell 1 million vehicles by 2025, and 5 million vehicles by 2035. ".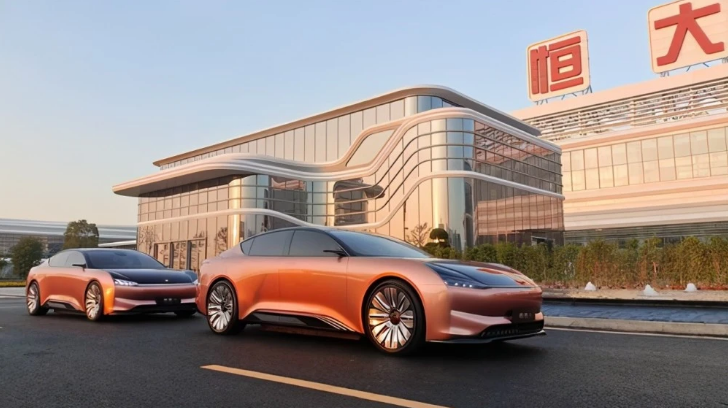 Globally, the trend of automobile electrification is inevitable, and the rapid development of new energy vehicles in my country in recent years will gradually become an important pillar industry in my country in the future, providing an important foundation for the development of lithium batteries. In addition, the pursuit of long-life and high-safety power batteries will promote continuous investment in research and development and continuous technological innovation.
The application of Michelona glove box in the development and production of lithium batteries
As battery materials must be stored, prepared, assembled, and injected under the protection of high-purity inert gas, the MiCairo glove box can provide an atmosphere with water and oxygen content <1PPM, which can enable the development of lithium batteries. Within a controllable range, effectively improve the R&D efficiency and product quality of lithium batteries.
In recent years, the lithium battery automated production line equipment developed by Michelona has set off a historic change in the production of lithium batteries/supercapacitors. This production line has been automated and integrated in the glove box and can be fully automated scan code-injection-scale The volume-replenishment-sealing operation realizes high-efficiency unmanned automatic production, which greatly improves production capacity, product quality and yield.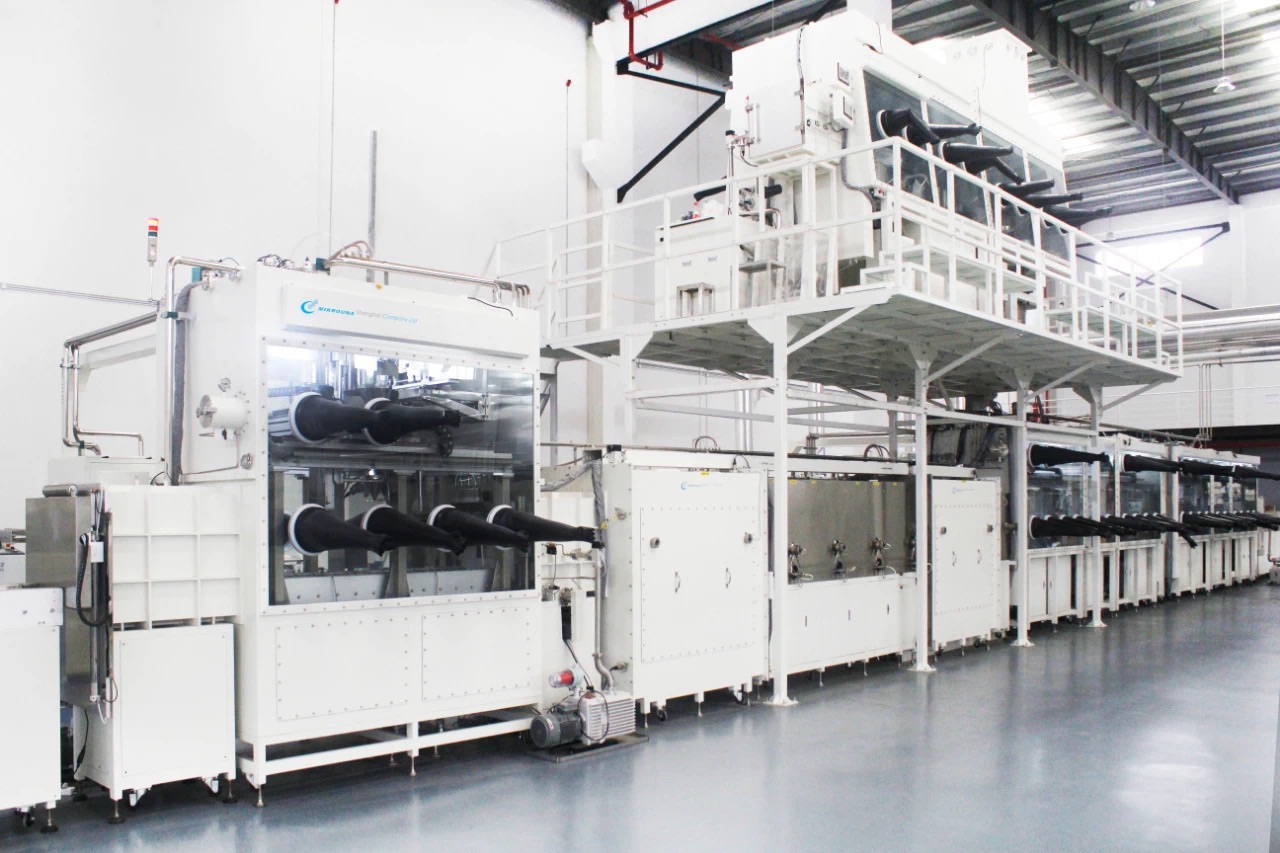 For Evergrande, the leadership in core battery research and development technology will help it quickly establish advantages in product performance and cost control, and enhance its global core competitiveness. As a manufacturer of glove box equipment that plays a key role in battery R&D and production, Michelona glove box will use the most cutting-edge technology to help the development and growth of China's power battery industry.