Company news
[care] climbing trip for all staff in Cairo in 2019
On July 20, 2019, in order to promote the construction of the corporate culture in mikrouna, enrich the spare time life of employees, increase team cohesion, and improve the employee welfare system, the company organized a climbing tour with the theme of "climbing a long distance, walking together hand in hand and gathering at the top".
Due to the large number of employees and wide distribution of mikrouna group, the company has specially arranged different tourist attractions, so that colleagues in each station can visit nearby and enjoy the beautiful scenery in different areas.
At 7:00 a.m. on July 20, 2019, all employees and their families in Shanghai boarded the bus to Huangshan, Anhui Province, to enjoy the magnificent beauty of Huangshan. All employees and their families in Hubei will go to Wudang Mountain in Hubei Province to experience the beauty of the five mountains. Employees and their families from far away in Beijing will go to Yunmeng Mountain in the suburb of Beijing.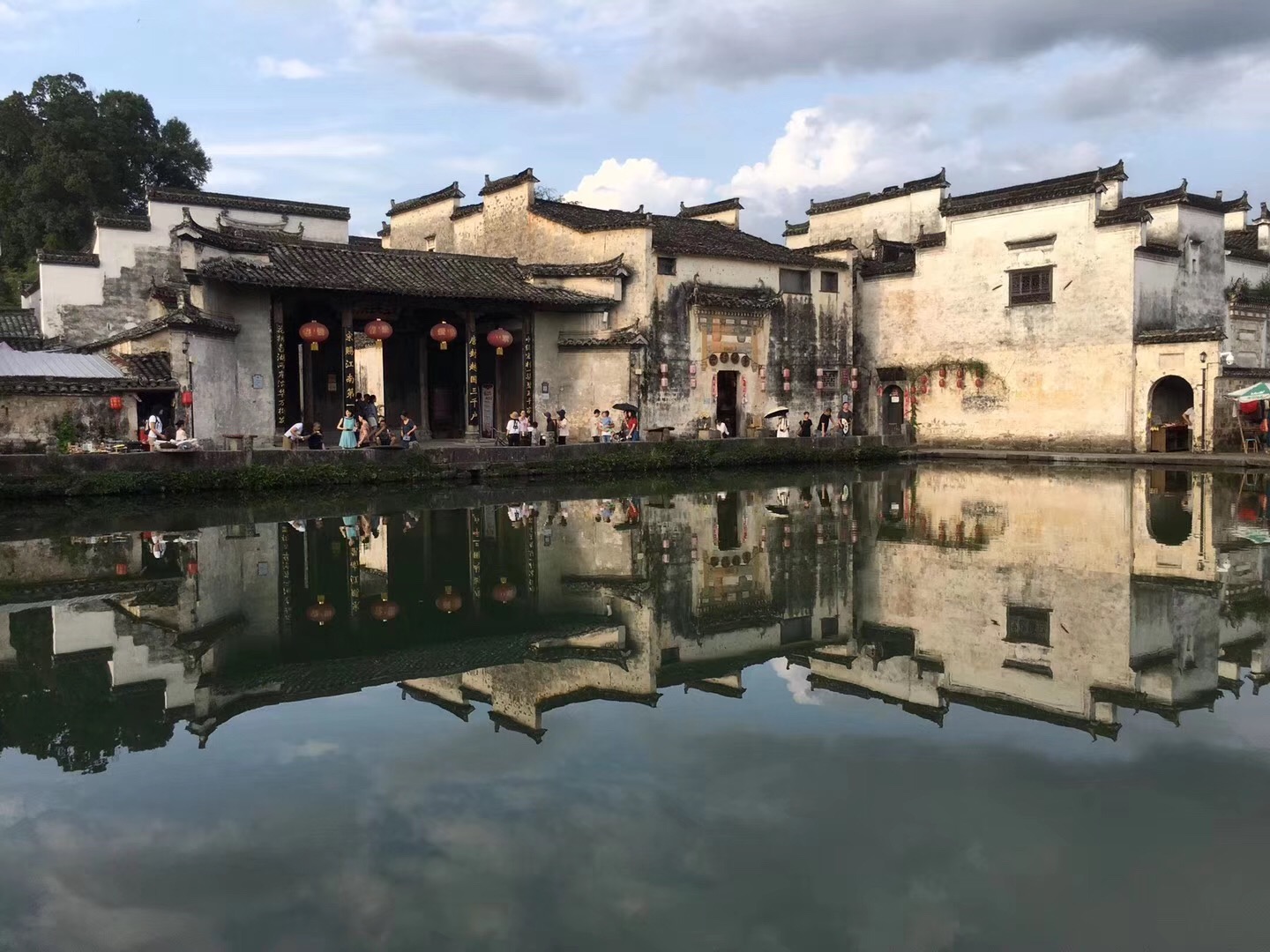 Starting from Shanghai, we arrived at Hongcun in Yixian County, Anhui Province. The whole ancient village is like a pair of ink and wash paintings. All kinds of exquisite wood carvings, brick carvings and stone carvings reflect the delicacy of traditional art.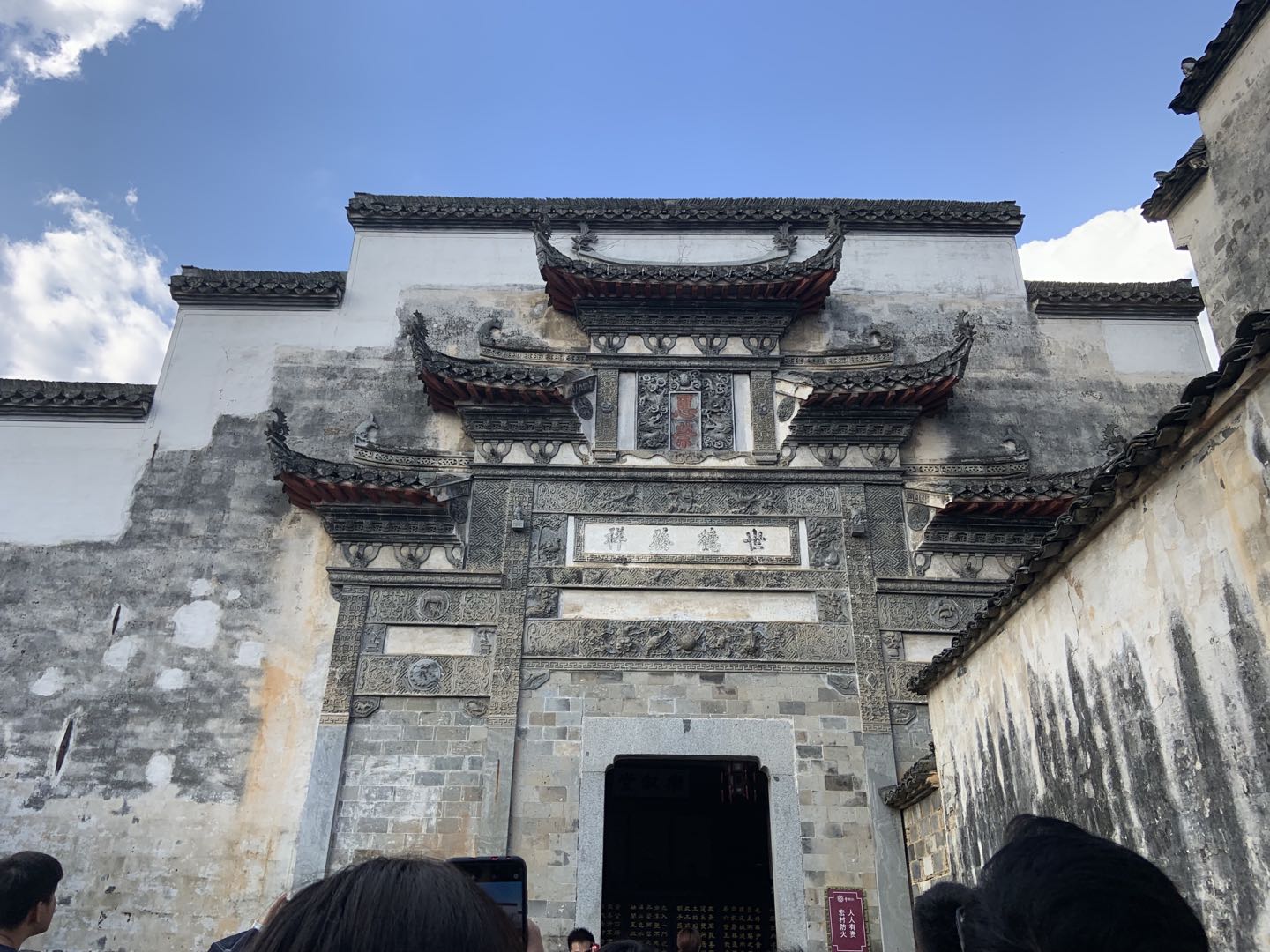 Huangshan welcome pine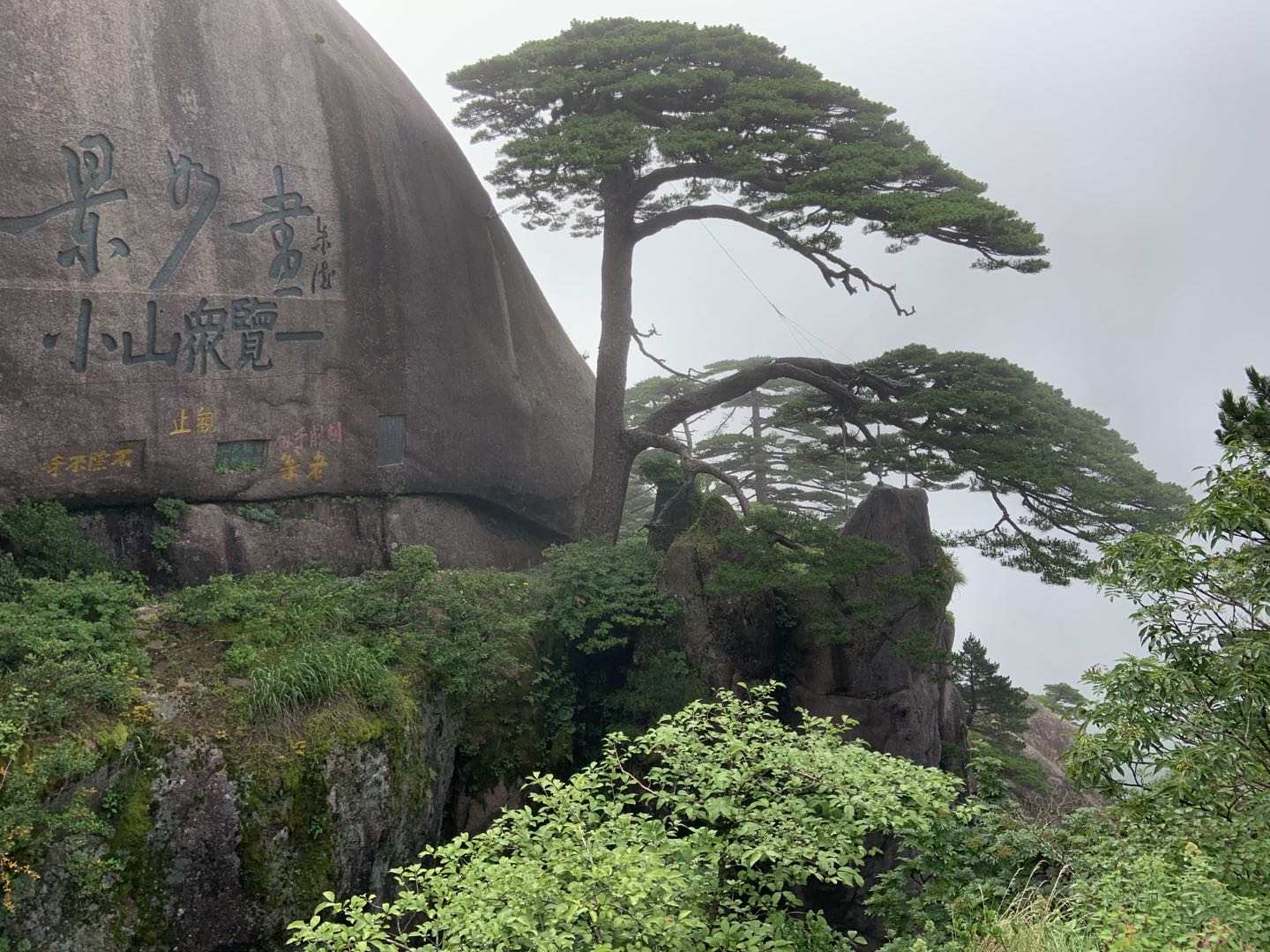 The next day, we came to Huangshan, the mountains are continuous, the mountain road is rugged and steep, and the mountain is surrounded by clouds. All kinds of strange pines and rocks jump into our eyes, and we admire the beauty of nature's creation. The road is difficult and dangerous. We support each other, encourage each other, and strive to climb with firm steps. All the Mikrouna members of the union gather at the bright top. It means that if we work hard, we will always see a bright future.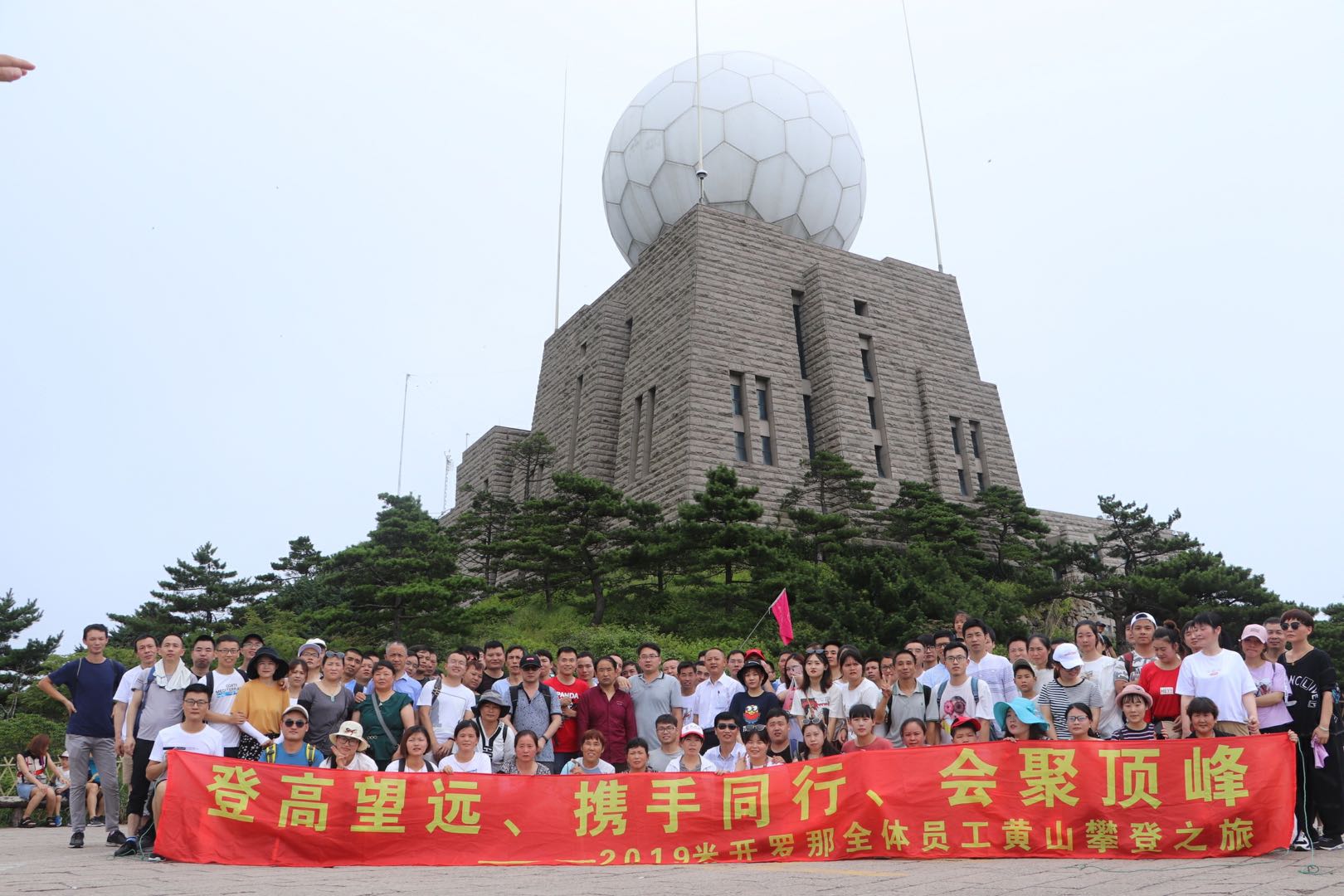 湖北武当山
湖北公司的全体员工及家属前往湖北省武当山,这里高峰林立,古建筑依然散发着它厚重的历史记忆。此图摄于武当山玉虚宫。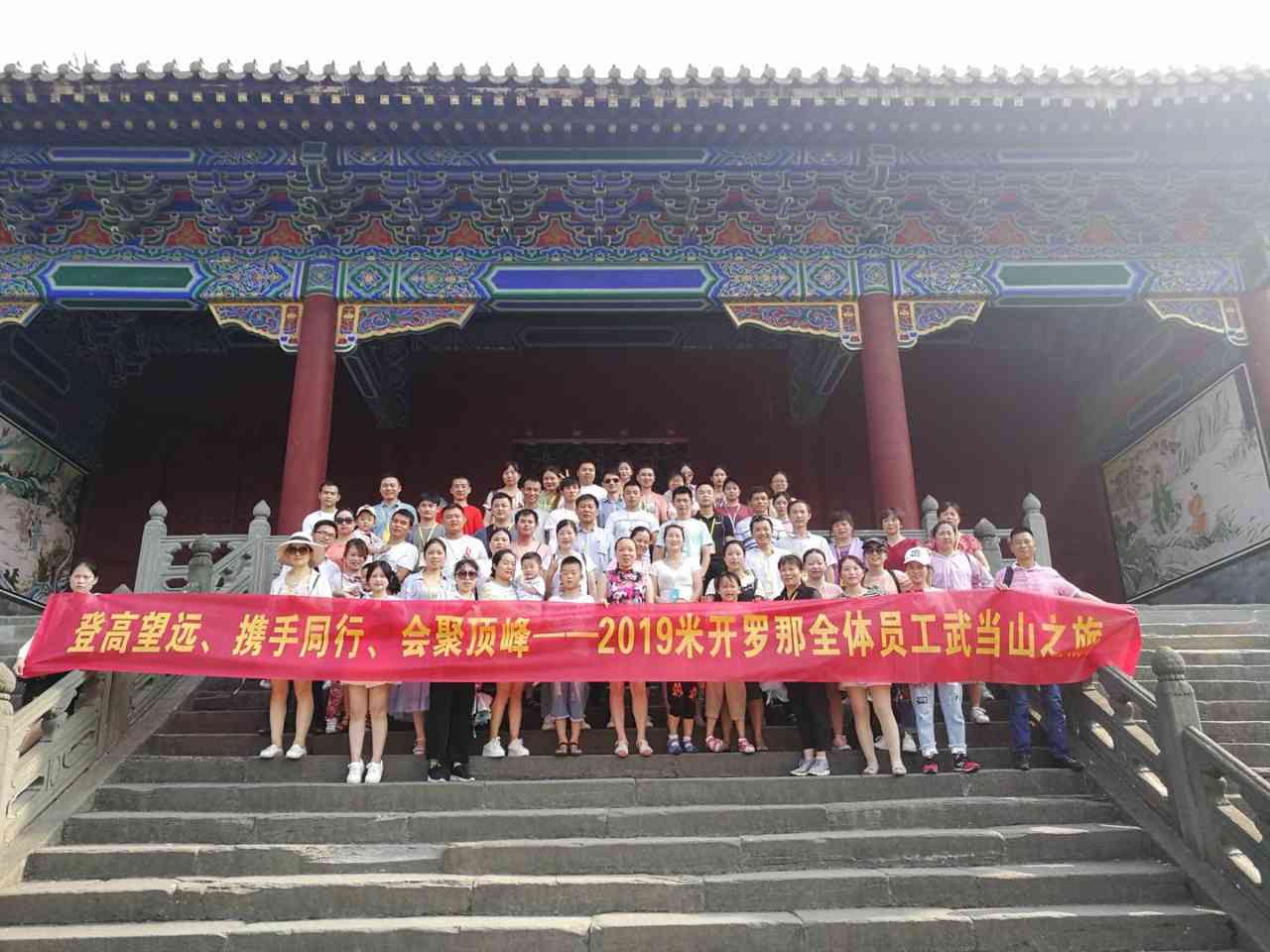 Yunmeng Mountain, Beijing
Beijing employees came to Yunmeng Mountain in the suburb of Beijing, which is known as "little Huangshan" in the north. The slogan of our Beijing team is: create excellent team and create brilliant enterprise together.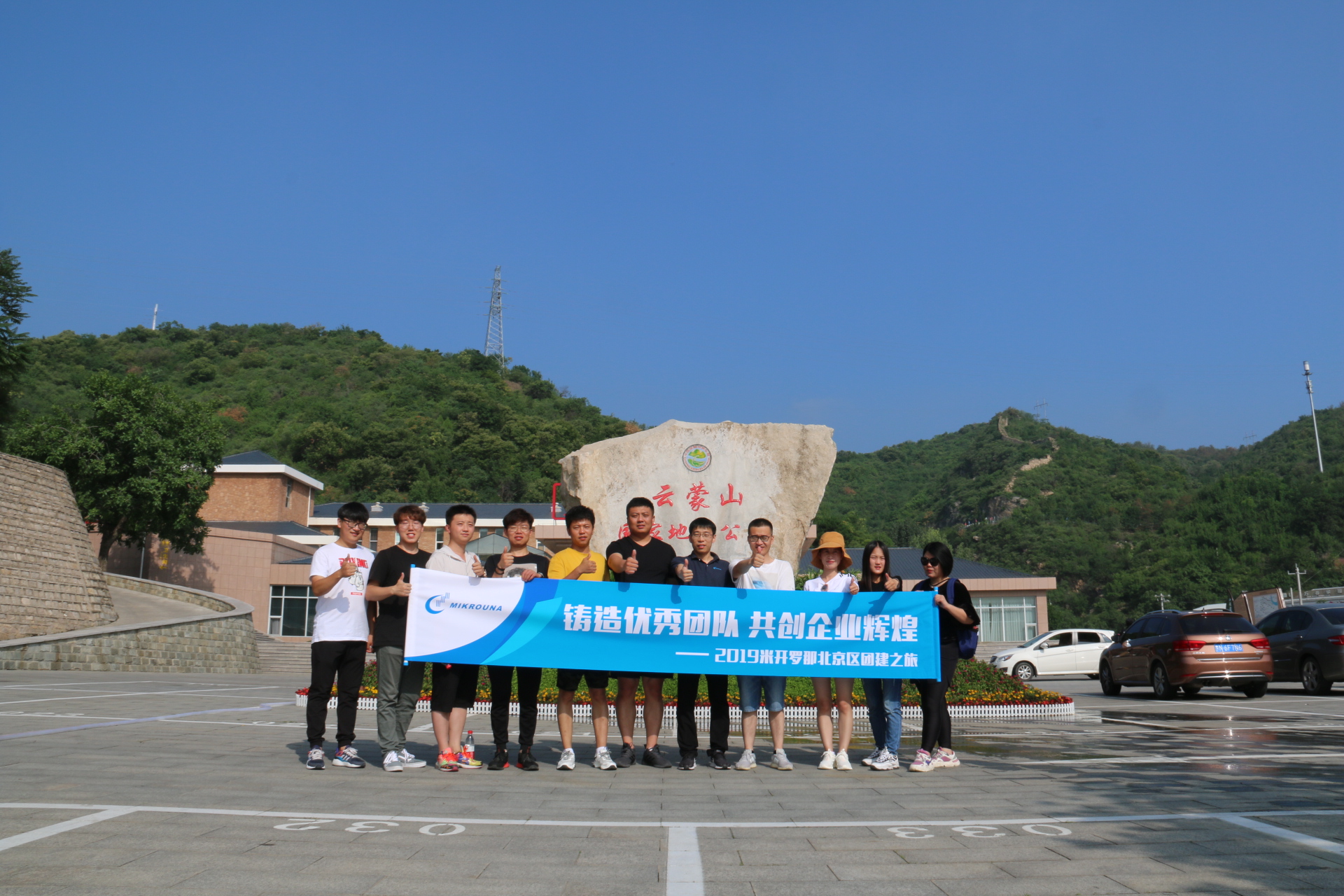 Every year, mikrouna organizes employees to participate in various group activities, so that employees can relax after work and fully enjoy the beauty of nature.
Group tourism can also further improve the cohesion of the enterprise, stimulate the enthusiasm of employees, and let everyone devote themselves to the next work and life with more full spirit and greater enthusiasm.
This tour has also come to an end. What this tour has gained is not only photos and memories, but also affirmation of our work and yearning for a better life. Let's focus more on our present work and strive for a better tomorrow for our company.
struggle! Work hard for our beautiful tomorrow!