Company news
[micro video talent competition] great benefits! The registration time is extended by 4 days. Come to sign up and get the grand prize!
The registration time of the competition will be adjusted to March 22
Let's hurry up for those who haven't signed up yet!
Reasons for adjustment of competition time
First of all, thank you very much for your enthusiasm for participating in the mikrouna micro video contest. Many students reported to us that they knew about the micro video talent competition. They were very interested and strongly requested that more time should be allowed for them to sign up for the competition. After careful study, we decided to adjust the registration time to March 22. I hope you will report enthusiastically In the competition!
Award setting
Fourth place: cash 1200 yuan
No.5 cash: 800 yuan
●Tiktok is a mobile phone. It's very simple to participate in activities, like playing Kwai, fast hands, etc. Of course, remember to show the glove box of Mikrouna in the video.
●The participants can be students, teachers, researchers or related staff, regardless of their units.
●For those who do not have the mikrouna glove box, they can also take the micro video with the help of other units. The competition is equally effective. It is also OK to take the video of mikrouna glove box at the mikrouna exhibition.
Including but not limited to the following four:
The 1. WeChat official account of Cairo, click the "micro video contest" in "contact us" to enter the activity page.
2. Scan the active QR code to enter the activity page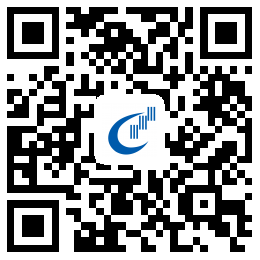 3. Visit the activity page on the homepage of the glove box official website